Het Nationale Deep Democracy Event 2024.
TIJD VOOR TIJD
Het lijkt wel of er te weinig uren in de dag zitten. Of hou jij aan het einde van de maand altijd tijd over? De tijd vliegt én kruipt voorbij. We hebben er te veel en te weinig van. Tijd is geld, zeggen we. Of is het toch meer een beleving, een gevoel? Hoeveel is jouw tijd waard? Leef jij volgens de kloktijd en je outlook? Of leef jij naar de getijden en seizoenen? Tijd geeft ons ritmes. In iedere cultuur betekent tijd iets anders.
Vaak zeggen we dat de tijd dringt. Of dat iets teveel tijd kost. Goede gesprekken en inspraak… het is belangrijk maar vertraagd zo. Zeggen mensen. Alles moet sneller lijkt het wel. Het tempo moet omhoog. En alles moet tegelijkertijd af. We leiden onder shortisme, doordat we te weinig tijd nemen voor de lange termijn, de toekomst. 
We verlangen naar magische tijd, met aandacht voor elkaar en oplossingen voor vraagstukken. En soms voelen we de chaos van een tussentijd, wanneer er veel verandert.     
Wij vinden het daarom: tijd voor tijd. 
Het Nationale Deep Democracy Event 2024 heeft als thema: tijd. De komende maanden zal team Human Dimensions speciaal voor dit event lezingen en workshops samenstellen over hoe je met de methode van Deep Democracy kunt vertragen en versnellen. Wat antropologie ons over de tijd en de tussentijd kan leren. En een sneakpreview van Jitske's nieuwe boek over de liminale tussentijd van verandering. Het specifieke programma volgt later.
Reken op een dag met: Tijd voor theorie. Tijd voor stilte. Tijd voor actie. Tijd voor ontmoetingen. Tijd voor tijd. 
"Voor iedereen die het de hoogste tijd vindt voor inclusief leiderschap, goed omgaan met conflicten, inclusie, besluitvorming waarin alle stemmen meegenomen worden. Of je nou al eens een Deep Democracy training hebt gevolgd of dit misschien wel zou willen."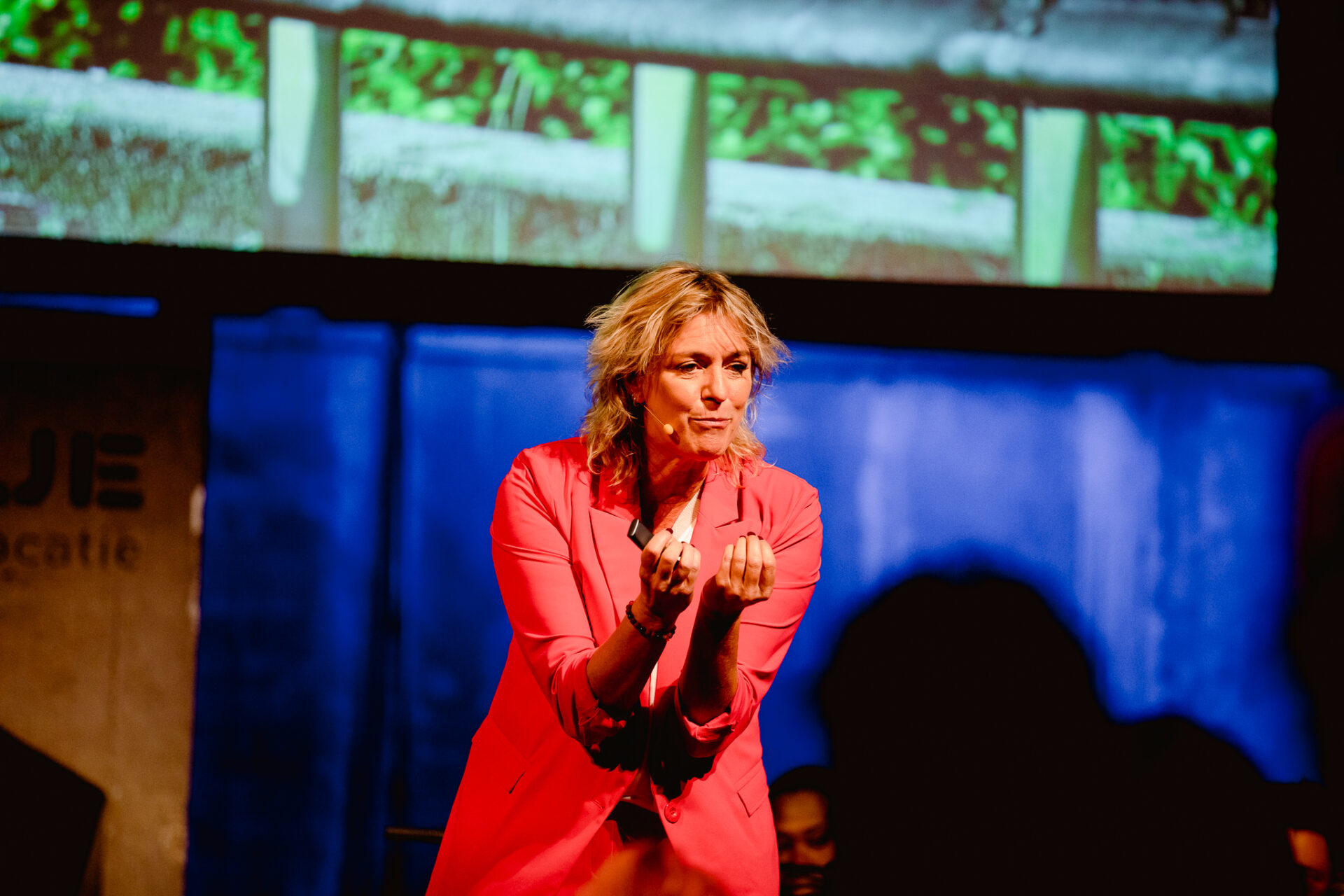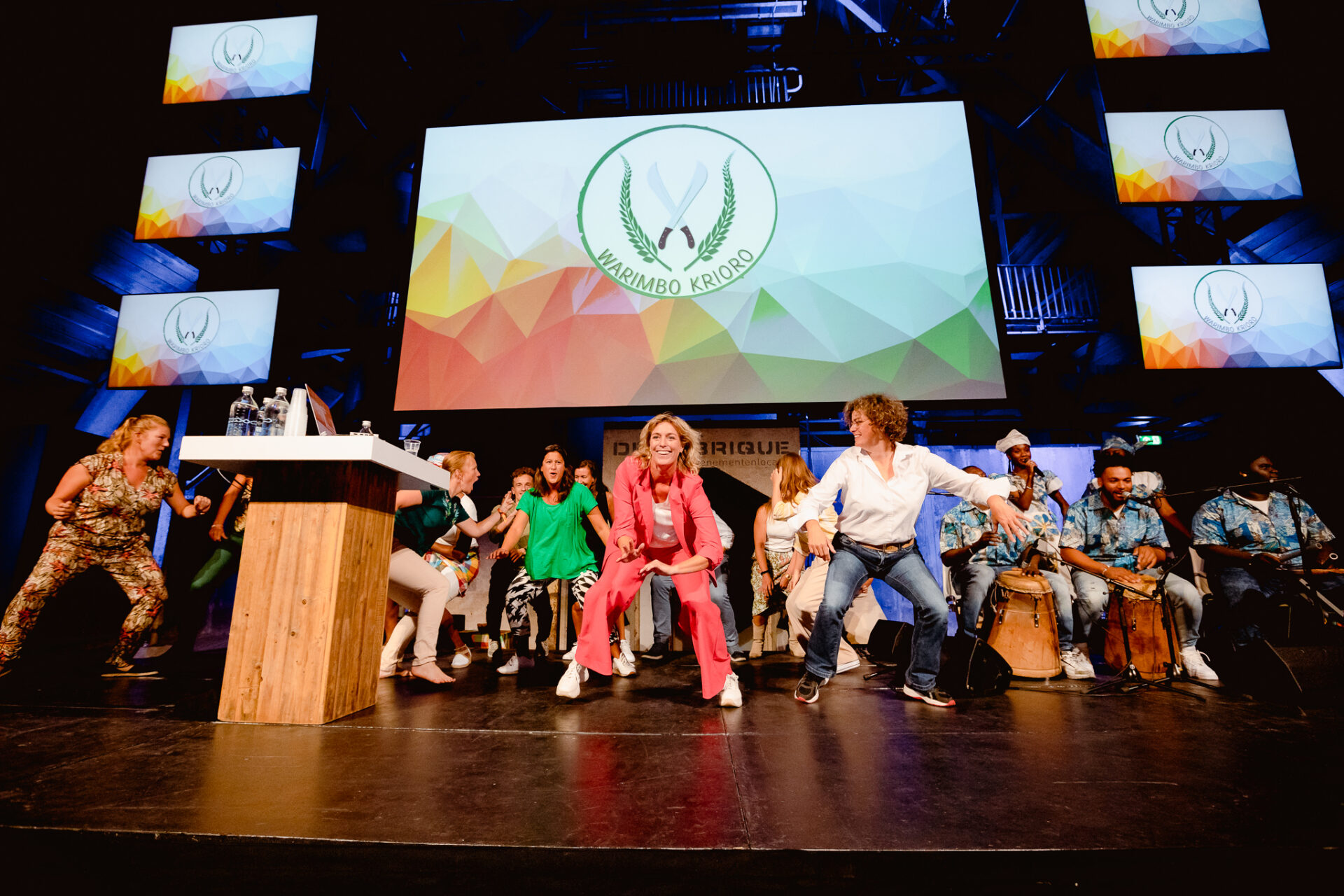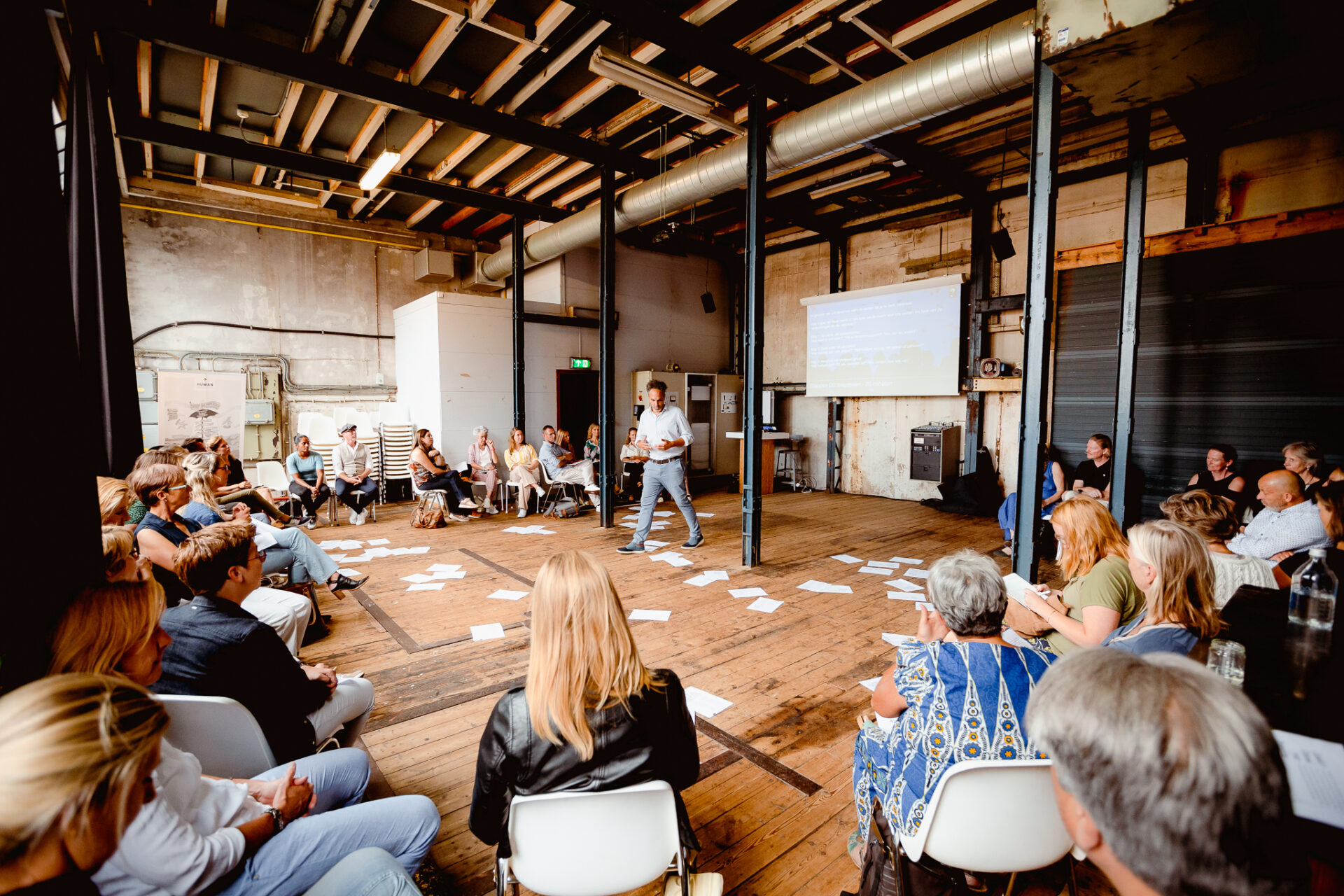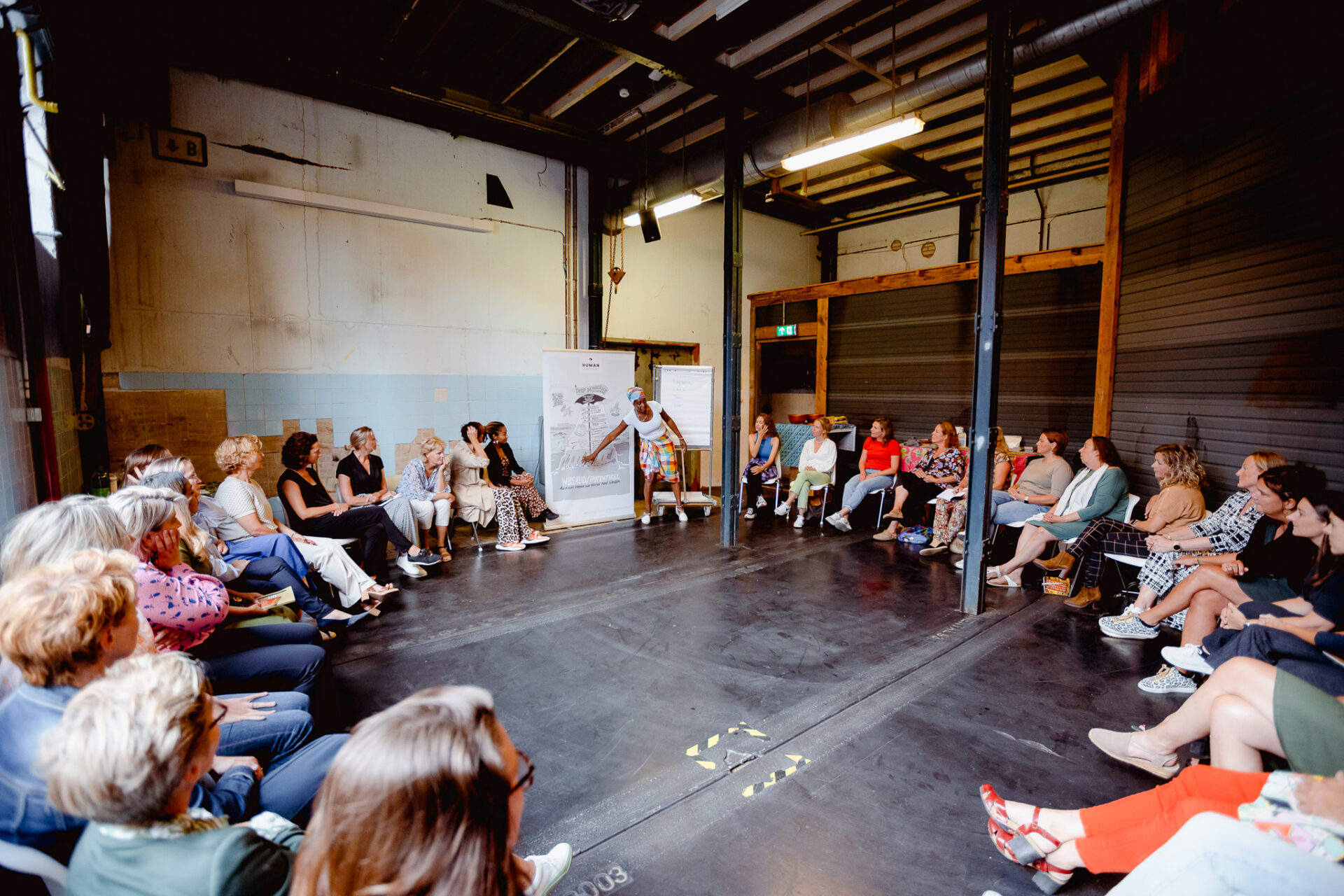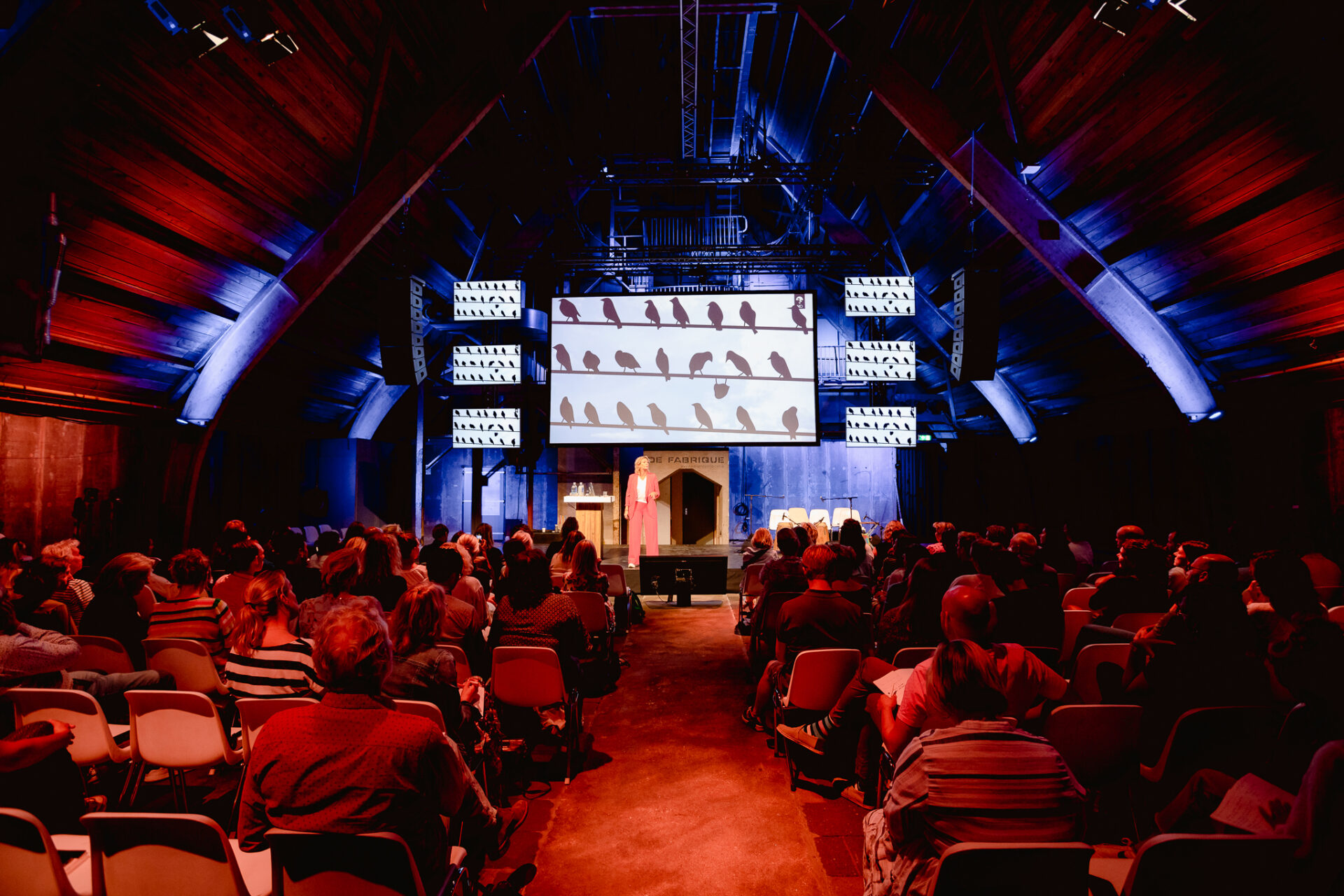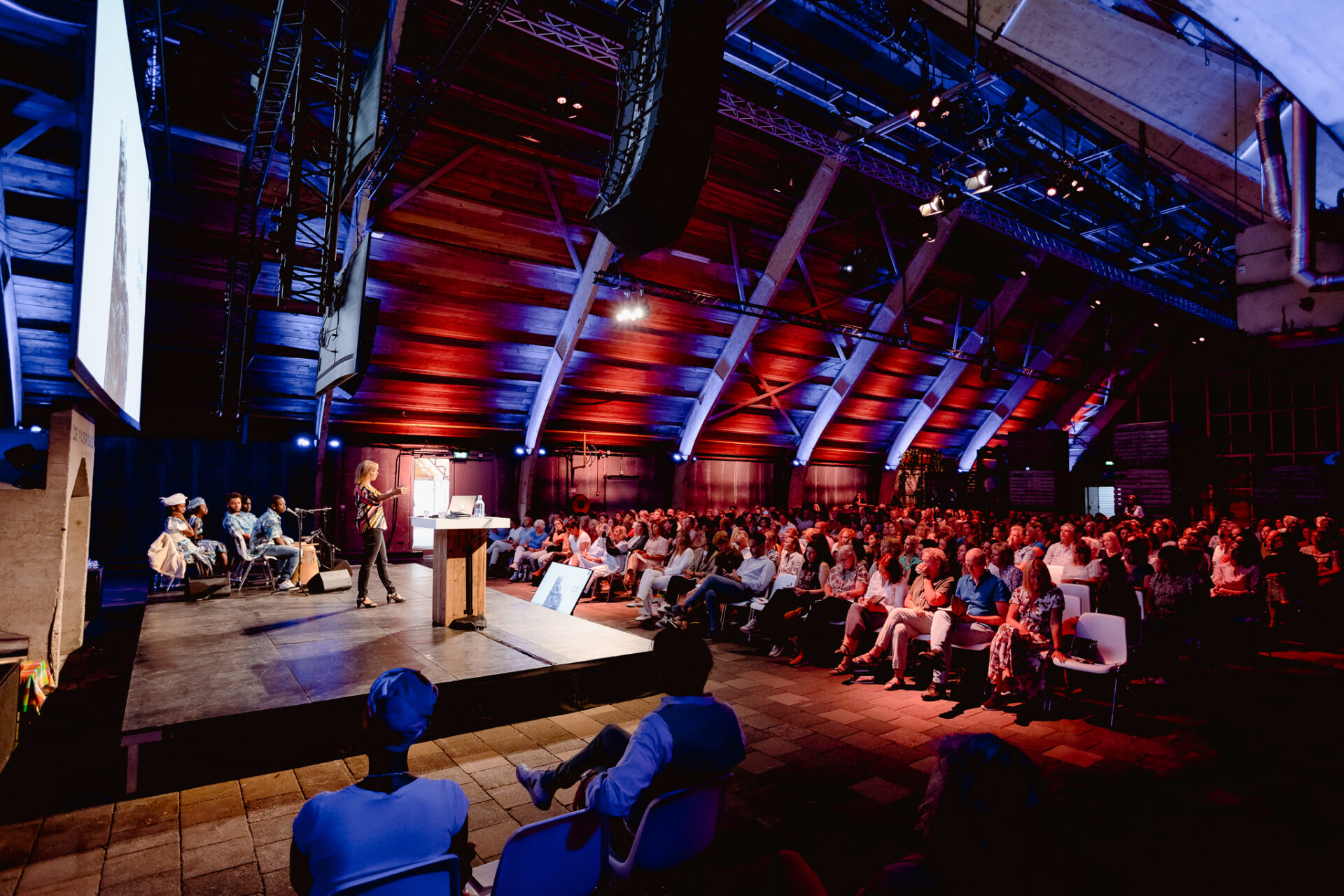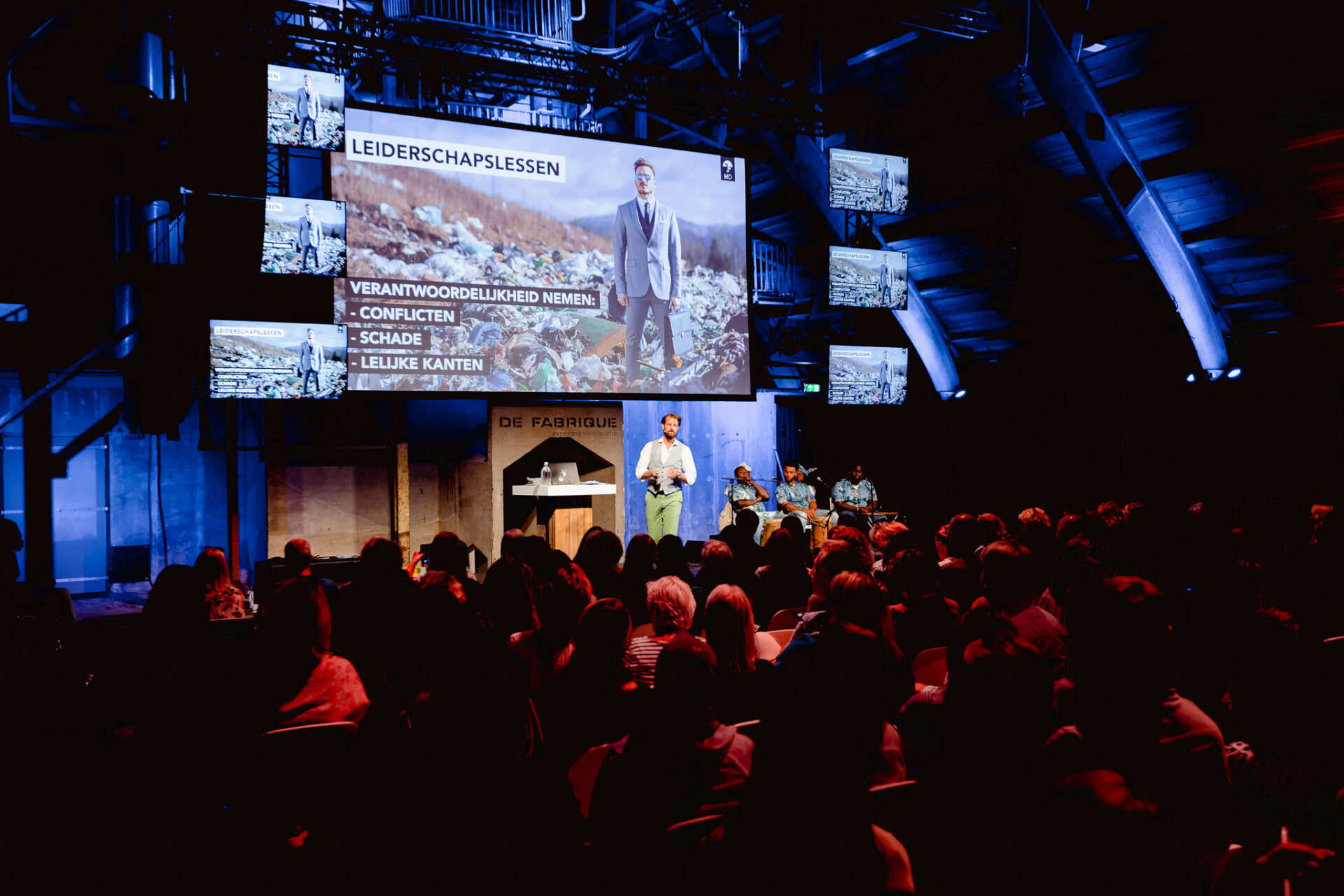 Maak nieuwe contacten, ontmoet mensen uit eerdere trainingen en.. neem je collega mee!