Meer informatie nodig? Specifieke vragen? Je kunt ons bereiken via onderstaand contactformulier, of bellen.
Roos Knows: jitske en in-company
Vragen over in-company trainingen, cultuuronderzoek en bookingen voor Jitske Kramer? Bel Roos Prins +31(0)6 13166610 of vul het contactformulier in.
Aurelia voor: deelname aan Trainingen
Voor alle vragen rondom deelname aan één van onze trainingen: Bel Aurelia Stroes +31(0)683943428
Met hartelijke groeten. Team Human Dimensions. Jitske Kramer, Roos Prins, Frank Weijers, Minka Jongkind, Christien Oudshoorn, Walter Faaij, Mireille Ollivieira, Sophie Brouwer en Aurelia Stroes.
Hier vind je onze Algemene Voorwaarden waarin je ook onze klachtenprocedure kunt vinden. (Website Human Dimensions) Wanneer er dingen zijn waarover je ontevreden bent, kun je vanzelfsprekend altijd contact met ons opnemen.
Wij zijn CRKBO geregistreerd. Ons aanbod van opleidingen met open inschrijving bieden wij daarom btw vrij aan. Voor advisering, masterclasses, lezingen en maatwerk zijn wij btw plichtig.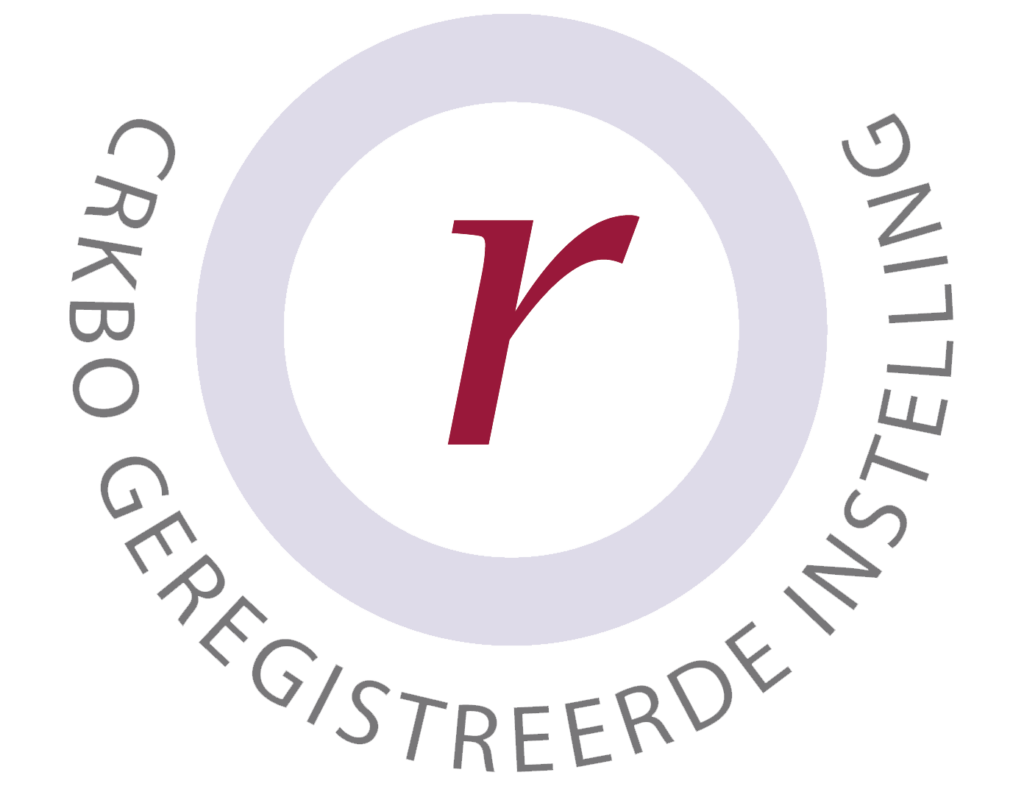 Human Dimensions B.V.
Obrechtstraat 19 A
3572 EB Utrecht
BTW NL858260244B01
KvK 70321272